► Price
* Adult 65,000won / $65 / per person



► Itinerary
Day

location

Time

Itinerary

Meal

Day 1

Seoul

10:30







17:00

Hotel Pick-up
Imjingak Park
The Bridge of Freedom
DMZ Theater & Exhibition Hall
The 3rd Infiltration Tunnel
Dora Observatory
Dora Station
Pass by Unification Village
Drop-off in Myeong Dong
► Conditions
* English Speaking Guide
* Hotel pick up Service, Transportation
* Entrance fee
* Taxes


► Remarks
* Closed on Mondays

► Description

The most desired daily trip in Korea. DMZ stands for "Demilitarised Zone" and is situated near the border of both Koreas. Here you can get an idea of how brutal the war was at that time that it torn the country into two. You will also find a lot of information related to the Korean war in much more details. This is a very special tour destination of which offers a real vivid eye-opening experience of the Korean War and a dramatic sense of the tragedy of the separated family members between the two from the division of the peninsula.



Imjingak Park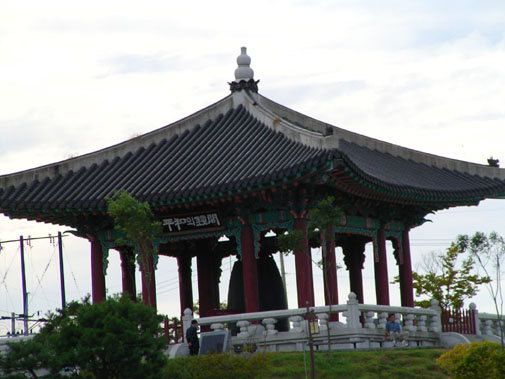 Imjingak, located 7 km from the Military Demarcation Line, is now at the forefront of tourism related to the Korean Conflict.
It was built in 1972 with the hope that someday unification would be possible.
Three-storied Imjingak is surrounded by several Monuments, Unification Park and North Korea Center.
400 kinds of photos and documents showing the stark reality of North Korea are displayed in the North Korea Center of Unification Board. Outside Imjingak, there are 12 kinds of tanks and crafts on display that were used during the Korean Conflict.
Mangbaedan, which stands opposite of Imjingak, is famous for the place where people from North Korea visit and perform ancestral rites by bowing toward their hometown every New Years Day and Chuseok. The Bridge of the Freedom, South Koreans crossed when they came back to their mother country from North Korea, stands behind Mangbaedan.
In front of Imjingak, there is the Gyeongui Train Line which was destroyed during the Korean Conflict in 1950. It has been under construction since 2000.
Every year many events for unification are held at Imjingak.
Imjingak is now one of the famous tourist spots for foreigners in Gyeonggi-do Province because it is possible to visit without going through any security check points.


The 3rd Infiltration Tunnel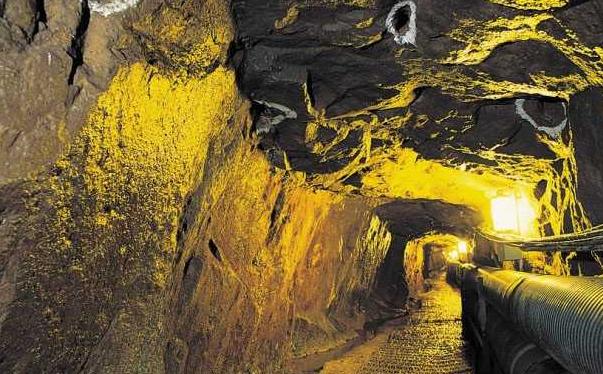 The 3rd Tunnel was discovered on October 17, 1978. It is located 52km from Seoul.
Approximately 10,000 soldiers can move through this tunnel in one hour.
When this tunnel was discovered, North Koreans insisted steadfastly that it was made by South Koreans to invade North Korea, but this proved to be false.
Mt. Dora Observation Platform is located nearby the 3rd Tunnel.
From this observation platform, North Korean military personnel are visible, and so are the city of Gaeseong and the Geumgangsan Diamond Mountains.