► Price

* Adult 125,000won / $125 / per person


► Itinerary
Day
location
Time
Itinerary
Meal
Day 1
Seoul
Pyeongchang



Seoul
05:00




20:00
Hotel Pick-up
Ski Resort
Day Ski


Seoul (Sports Complex Station or Sinchon or Myeongdong)


► Conditions

* Guide
* Hotel Pick-up Service
* Transportation (Ski Shuttle bus)
* Ski Rentals(gear, gloves)
* Ski Pass & Ski Suit are not included
* All tax and service charges


► Remarks

* Shuttle bus time schedule may differ; Contact to arrange specific time and location*
* Child price is 5,000won ($5) discount.
* The additional charge for renting Snow Board is 8,000won($8)



► Description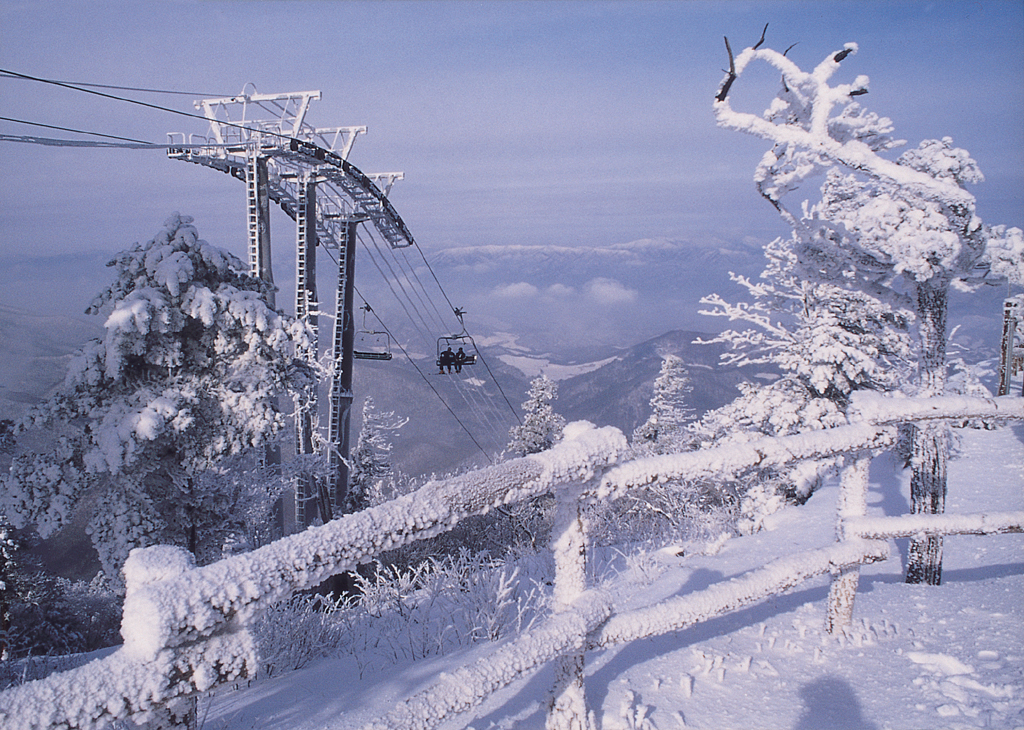 The Yongpyong Resort is situated at the center of Korea's Baekdudaegan Mountains, and sees an average of 250 centimeters of snowfall per season, which makes for excellent skiing conditions. Not only that, but the resort's enormous seventeen million square meters complex includes a 45-hole golf course, gondolas, swimming pool, and other facilities. This all-season recreational complex allows visitors to escape from daily life and relax.
Yongpyong Resort has an impressive twenty-eight ski slopes, including the popular Rainbow Slopes, and offers excellent facilities for skiers. The park's fifteen ski-lifts include a 3.7km cable-car and the resort's 'Dragon Plaza' is the largest ski complex in Asia, offering a variety of services for skiers and boarders.
The Yongpyong Resort has even had the honor of hosting a number of international competitions, including the World Cup Ski Competition and the Asian Winter Games. It is consequently one of the most popular ski resorts in Korea, and is frequented by many tourists.
Accommodation options include condominiums, a hotel, and a youth hostel.
The Yongpyong Resort is a 2-hour car drive away from Seoul, but the resort runs shuttle buses from Seoul during the peak season. Visitors traveling from the Daegu and Yeongnam regions can take the Jungang and Jungbu Inland Expressways, and arrive at Yongpyong Resort within three hours.